Choose your adventure
Pick your Mojo adventure with a minimum amount of $600AUD.
Contact us
Email us your email, phone number and adventure details. One of our team will contact you within 48h to arrange your payment plan.
Receive your plan & get excited!
Fully flexible amounts and payment dates, you can catch your wave and surf it too!
Catch Your Wave and Surf it too
Mojopay is a fully customisable, interest free payment plan that allows you to spread the cost of your Mojosurf booking over as many or as few repayments as you wish. With fully flexible amounts and payment dates, it's a great way to get your wave and surf it too!
Contact us for more details and to set up your plan today!
Mojopay – Terms and Conditions
Your balance must be paid 14 days prior to the start of your trip; the minimum amount you can spend is $600 AUD ($400 USD for Indonesian bookings, €700 for Portugal) and there is a minimum first payment of $200 AUD (or equivalent) or 10% of the total value of the booking (whichever is higher).
Any booking being paid through the Mojopay initiative is still subject to normal booking terms and conditions – any open dated bookings are also subject to the same terms. If an open dated ticket is booked in and then re-open dated, the refund terms will be applied to the original booking date.
Your recently viewed Mojo adventures
Arrival Packages
Start your Bali Surf Adventure with Mojosurf. This 1 day arrival package is a great way to arrive in Bali. Relax knowing that your transfer, first night's accommodation and first day is fully sorted. Experienced local guides will introduce you…
MORE INFO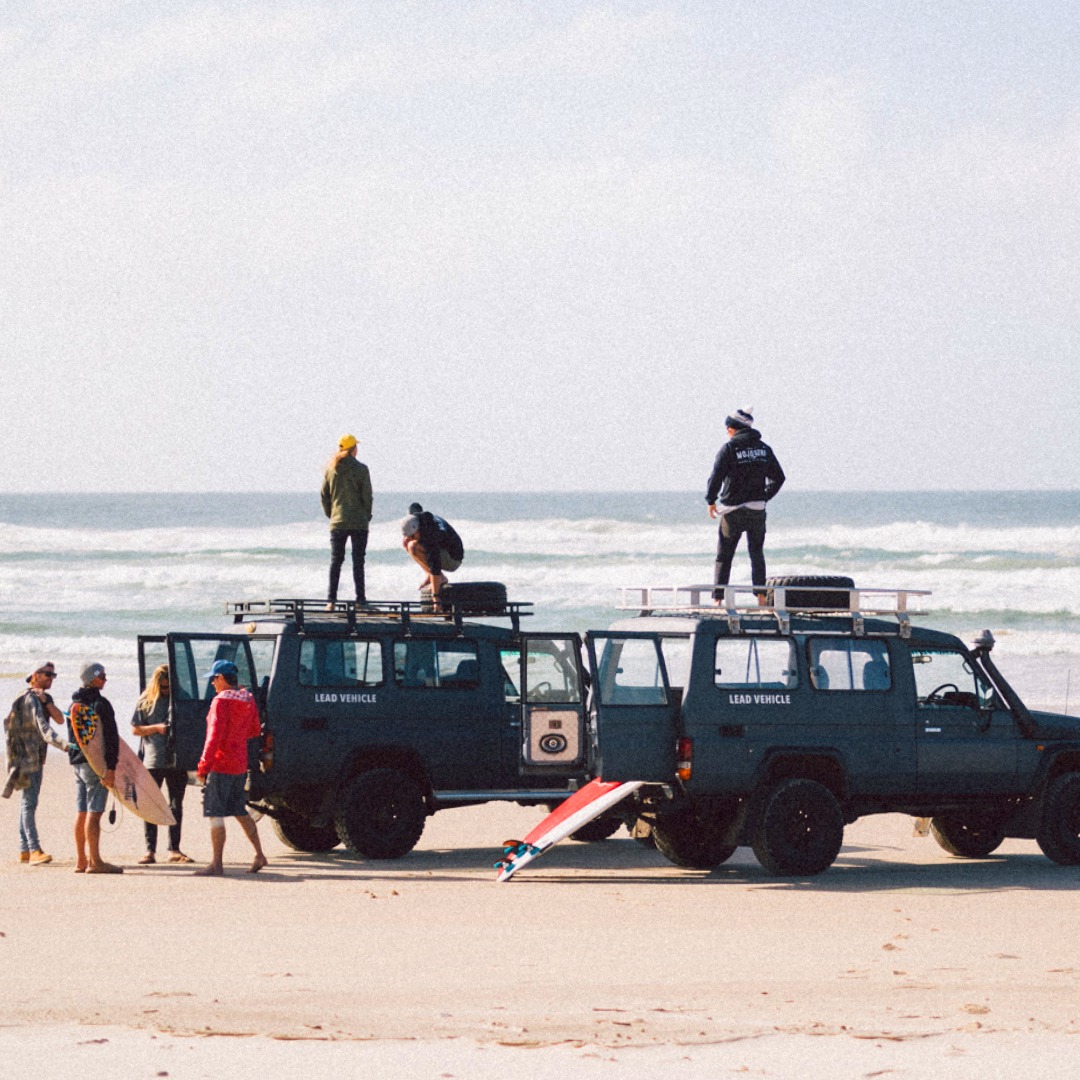 Uncategorised, Troopy Tours, Surf Adventures Australia, Learn to Surf, Surf Lessons
Adventure beyond Byron Bay with an epic Troopy Tour with you and your crew. Uncover the delights of the beautiful and less known Southern beaches of the Northern Rivers with some 4x4 beach cruising, an awesome private surf lesson and…
MORE INFO
Surf Academy
Become a surfer on our 1 Month Surf Development Course. Our surf development courses are the ultimate learn to surf experiences. During your time at our camp, you will be totally focused on improving your technical skills. Ocean experience, ocean…
MORE INFO